HI! Welcome!
I'm COLXIEE 🙊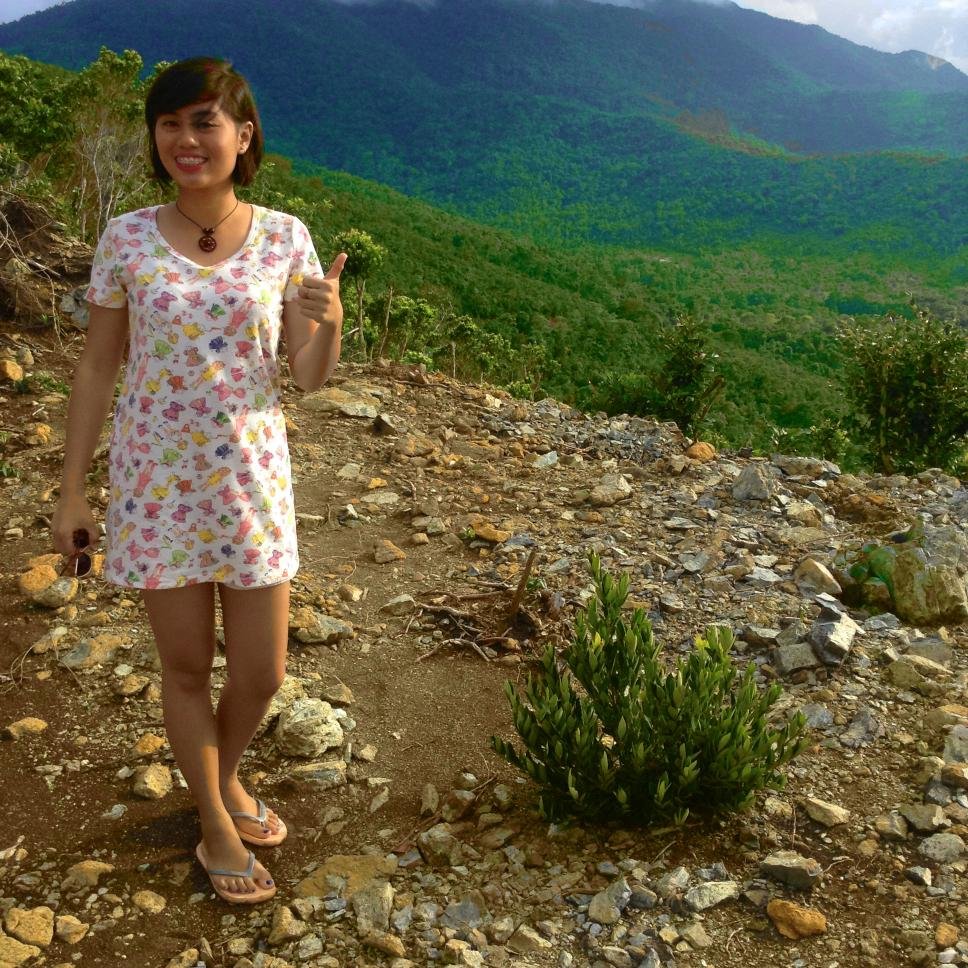 Bachelor of Science in Information Technology.
4th Year. 19 turning 20.
Some of my wants and needs: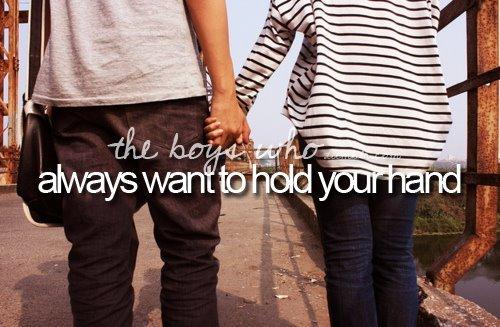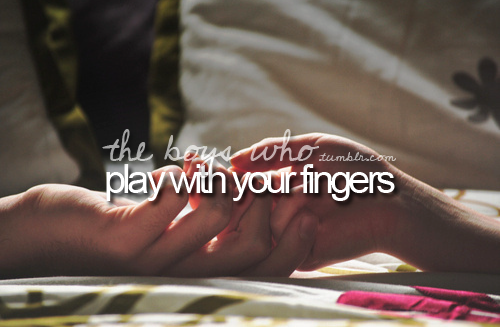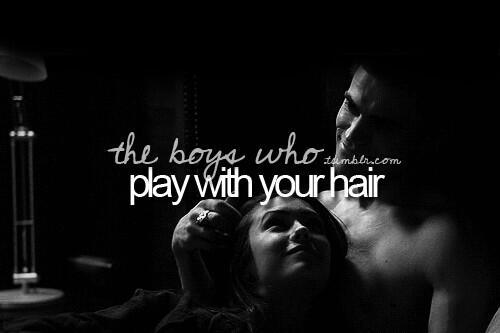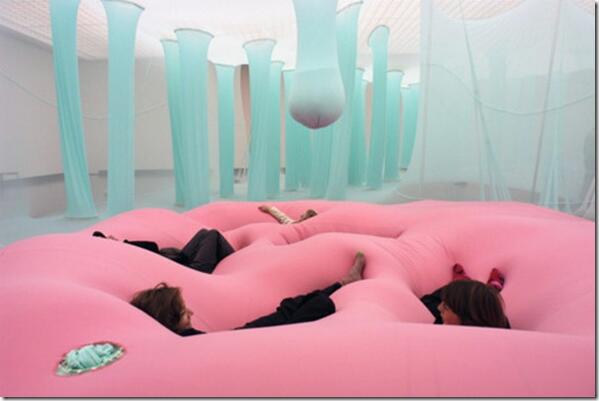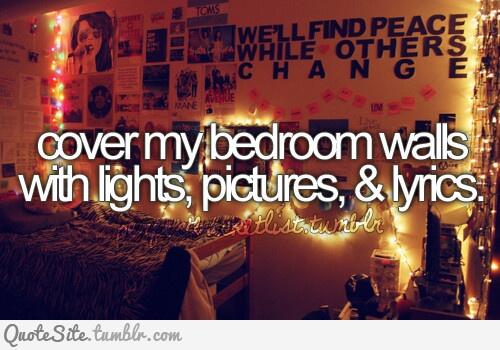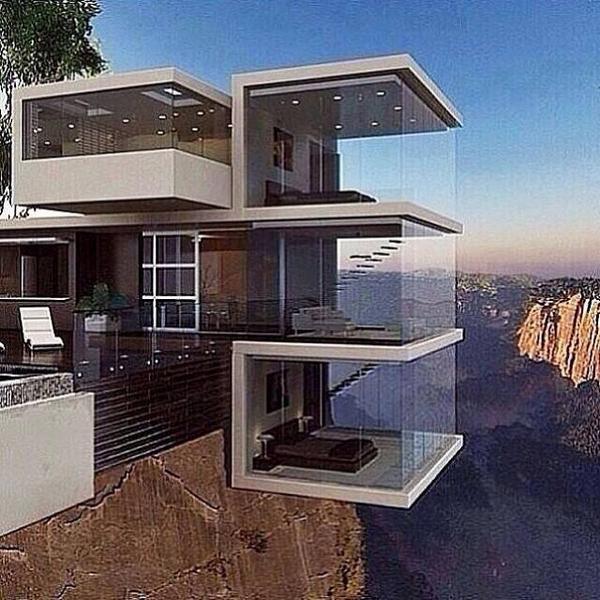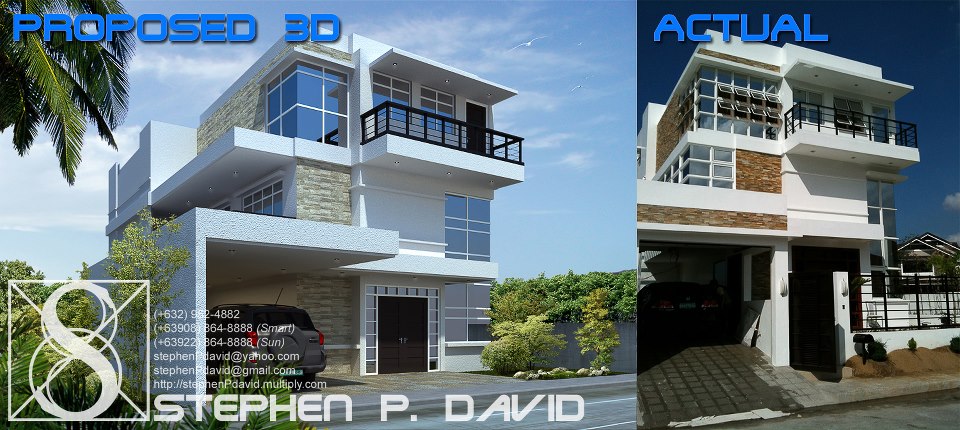 sneak peak about me:
Initials:

Hobbies:

Address:
College:

High School:

Elementary:
I love God and my family
Female
Short hair
height: 5'2
First child and I have 1 sis
shy type
quiet all the time and "kalog" sometimes :D
I'm not that kind of person who'll greet you first because (shy type nga) haha
graduating student in Palawan State University
when at home, I have this short-tempered in my sister(idk why?)
Not a party girl (school, bahay lang eh)
To know more about me, check these outMy facebook account!